Places To Go With Your Dog In Italy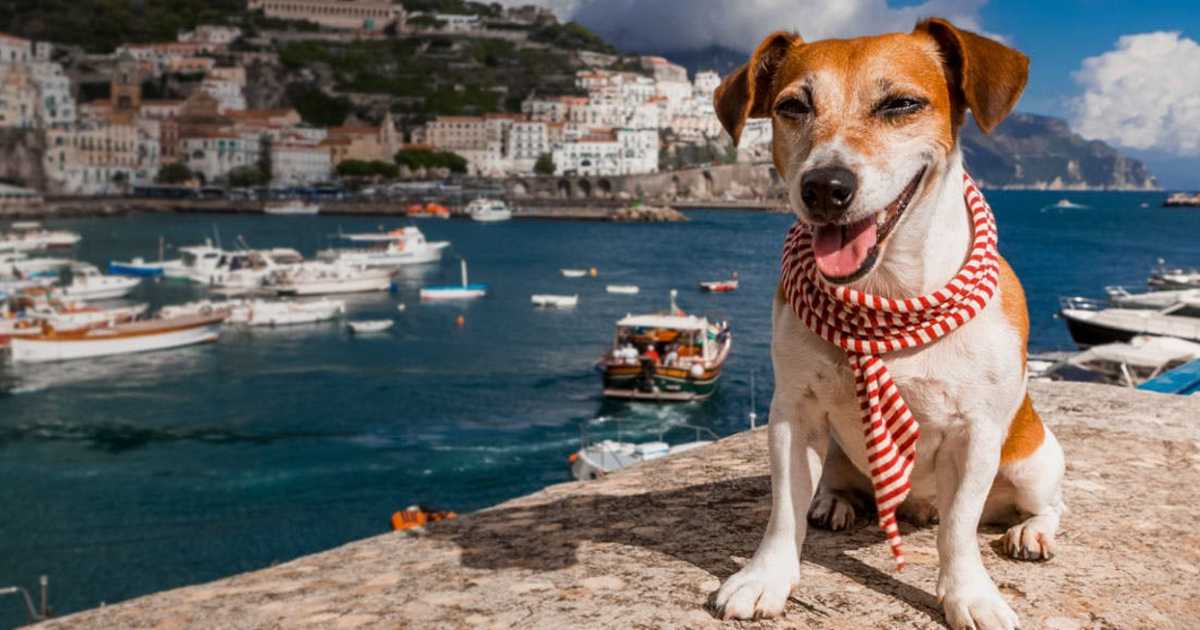 Italy is well-known for its rich cultural beauty in its architectures and traditions. And because of it, it remains to be one of the most visited country in the world. Hearing this would usually light up a smile in many people's faces. But dog owners may not be so ecstatic, not knowing if they can bring their dog along. If this is you, don't worry! Italy is also known to be an incredibly dog-friendly country. Don't be surprised if most restaurants would gladly welcome your dog. With this said, if you have been longing to immerse yourself into the richness Italy has to offer but also want to bring your dog along, this is your sign to go! Here are 5 places you can go with your dog in Italy.  
         
Dog Friendliness
Usually, you would be required to find a pet hotel for your dog to stay while you travel. But this isn't the case when it comes to Italy. You can see pet dogs almost everywhere. While you'll be looking for "dog allowed" signs in other countries, it is the complete opposite with Italy! Sure, you should always ask out of courtesy and just to comply to the necessary rules. But Italy is without a doubt, an incredibly dog friendly country. The same can be said for hotels and air bnbs. You will not have a hard time finding for hotels and air bnbs that are pet friendly. Some would even provide proper facilities for your dog to enjoy the stay as much as you do! 
Rules and Regulations
Though Italy is a dog-friendly country, they still do have rules and regulations to follow! Most importantly, get the necessary paperwork done and ready during immigration. You would need to provide various paperwork like a certified health certificate, vaccination certificates and microchip documentation to be included into your pet passport. You are also required to bring your dog to the local vet within 10 days upon entering into the country. 
When it comes to walking bringing your dog outdoors, ensure that your dog is on a leash at all times. Unless you are in an area that allows your dog to be off leash, always make sure that your dog is leashed up. You are also required to bring a muzzle. Dogs are allowed on public transports and if you are planning to bring your dog along, your dog is required to wear a muzzle while on board. Some restaurants would require your dog to wear it too. Though your dog may not be aggressive, rules are rules! 
With these said, here are places that you should visit with your dog in Italy.
1. Sight Seeing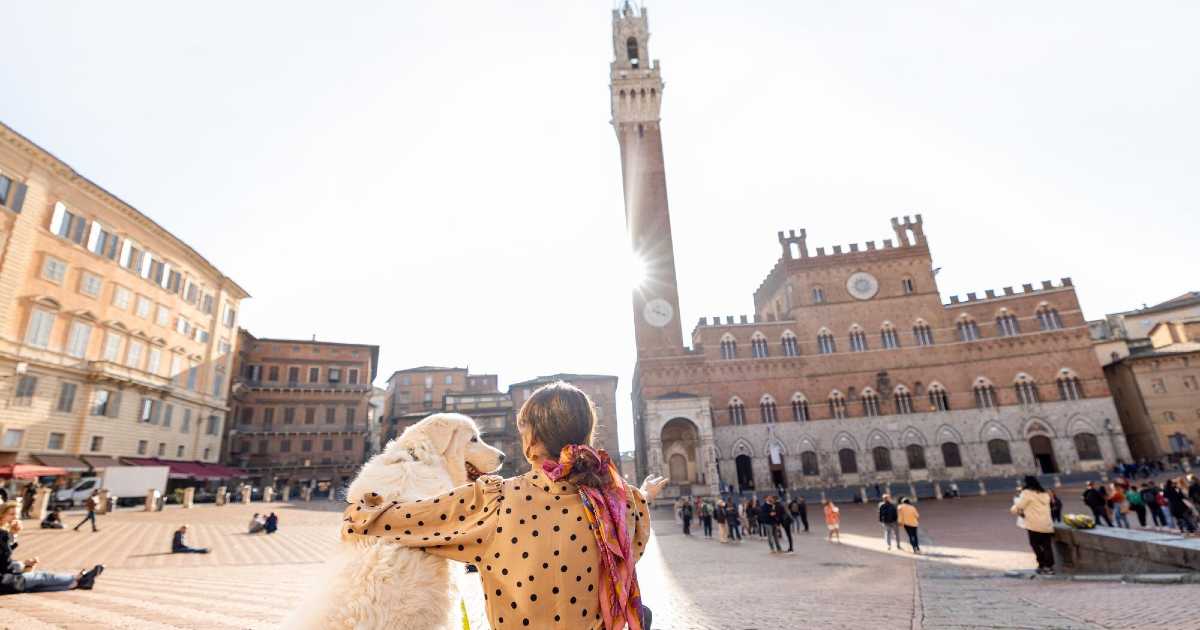 There is no better way to enjoy your trip then to soak in all the beauty Italy has to offer! Visit the various historic locations of Italy with your dog. Since they are most often public areas, dogs are surely allowed. But always do your research before hand. 
Places like Pompeii for instance, is a must go-to when you are here. And like mentioned, dogs are allowed! Just make sure that your dog is kept on leash. Places like Villa Adriana, Paestum and Agrigento are some examples of ancient Greek sites that you will definitely regret not going. You can also visit Italian Renaissance gardens. These gardens date back to the Renaissance period, and they are the most stunning gardens you will ever come across. One of which is located at Villa d'Este where dogs are not only allowed in the garden but also in the villa itself. 
Another must see is of course Venice! Wander the alleys and canals with your dog as you both soak in what Italy has to offer. And though the boat trips can be quite expensive, getting on board with your dog is definitely not an issue. If you prefer walking the alley ways, in search for beauty, try visiting the hill top towns of Tuscany! There, you walk along the streets while in awe of its natural and architectural beauty. Catching the sunset here would be beyond amazing. 
2. Savona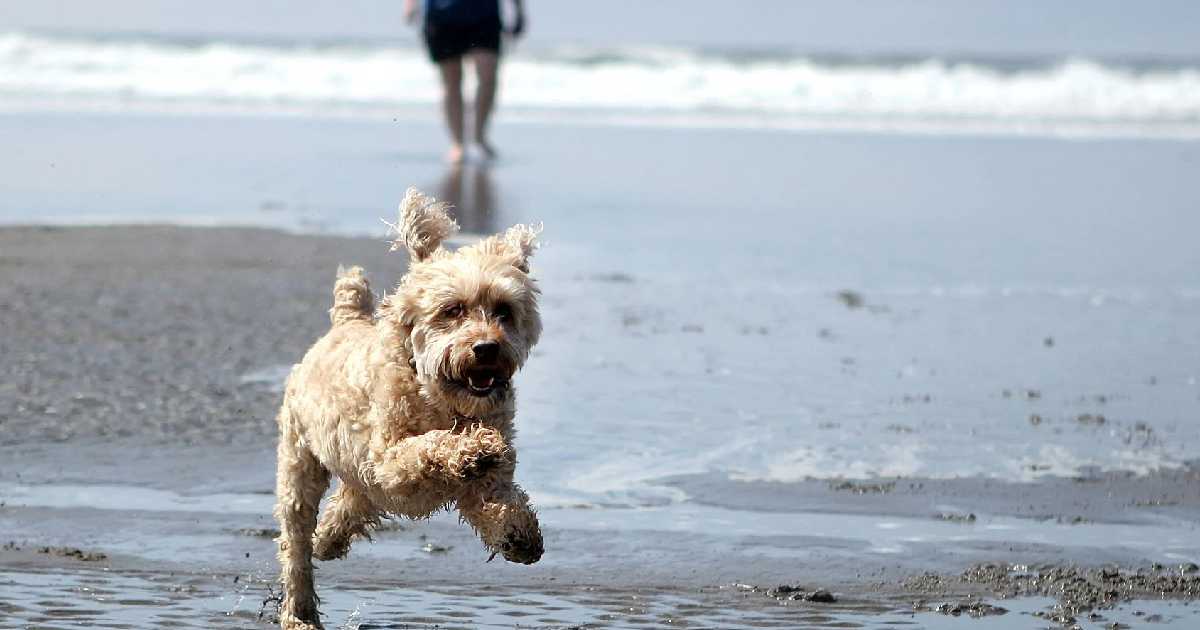 If you're looking for sands and tan lines, Savona is the place to be for you and your dog. The province of Savona is known for opening the first dog-friendly beach in Italy, the Bau Bau Village. Over the years, additional facilities are added in as well to accommodate for your dog. There are hot and cold showers, a playground, dog courses with available dog trainers as well as getting your dog trained in sea rescues! It is definitely worth spending a day or two here. 
Not only that, several other beaches have opened up ever since. Some of them includes the Baba Beach, Bagni Antille, Spiaggia comunale, Rin TIn Beach are all examples of beaches you can try paying a visit to. Some of them even provide free access for your dog. With these said, always remember to bring your dog's up-to-date vaccination card upon entry. Without it, you won't be allowed entry so be sure to carry it around! 
3. Lake Como
Lake Como is famous for its beautiful lake with various other attractions within it. If you are looking for a place to chill and relaxed trip, this is the right place for you. It is a scenic paradise, with heavenly gardens and the blue lake over the horizon. Most of the gardens there are dog-friendly but be sure to ask before hand. You can also take a walk down the streets, absorbing the scenery (and the food too!). There are boats available for you to take if you want to explore the lake and visit other secluded Villas. 
4. Courmayeur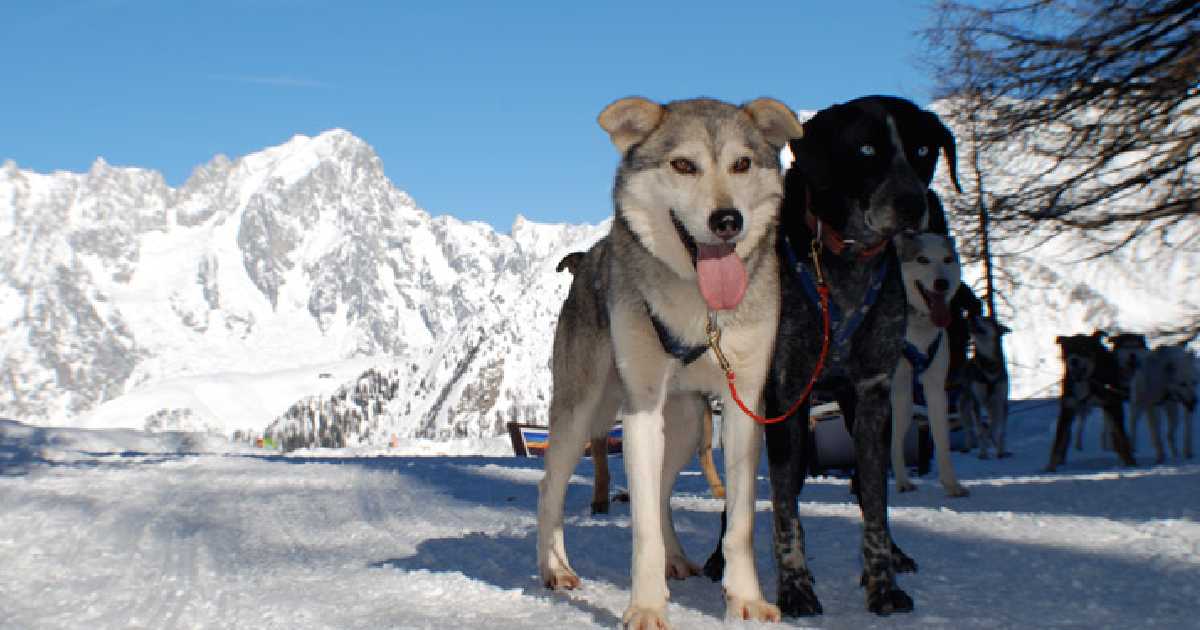 Right on the border with France and Switzerland sits Courmayeur. Famous for its rewarding scenery after and during the hike, this location is perfect for people who enjoy a little bit of an exercise. However, if your dog ever gets too tired, cable cars are even available for you and your dog! There are also various campsites for you to choose if you ever decide to stay the night. Luxury hotels are available too if you are looking for more comfort. The Courmayeur is also best visited during the winter season where there is snow and breeze.
You can also take a stroll down Aosta Valley where ancient houses built in stones stand. You can also go the extra mile and walk to the Ermitage Mountain Hut to taste local dishes. Since it is a popular spot, do make reservations to make sure you are able to get a taste! However, one of the must-do is to definitely hike up the mountain to be in awe of the view!
5. Jesolo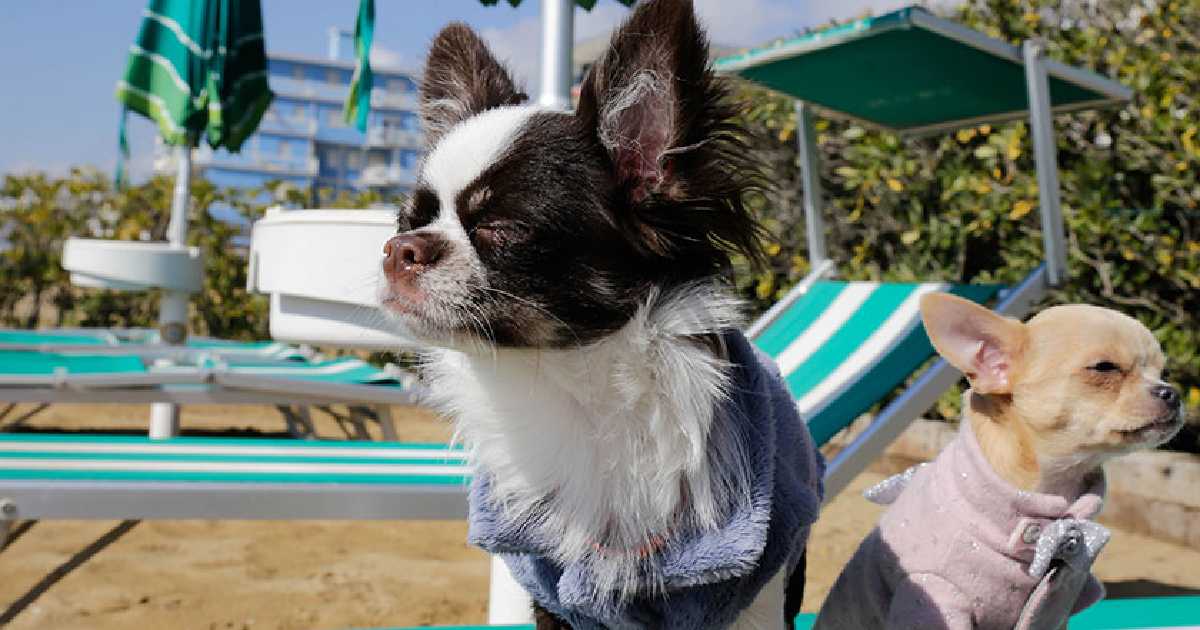 Close to Venice, Jesolo is a great seaside town that is extremely dog-friendly. You can head down to town and do some casual shopping with your dog. Like Savona, the beaches here are very well-equipped for dogs to have a great time. There are showers, agility courses and a well-maintained beach for your dog to roam around. The same can be said with the hotels there! Dog friendly hotels can easily be found here. And once you put your dog to sleep at night, sneak out without your dog to go wild at the night life! Jesolo is well known for its clubs and nightlife. Feel free to let off some steam and go off on the dance floor. 
With these said, Italy is one of the best places to go to with your dog! It is beyond beautiful and is definitely somewhere that everyone needs to be once in their life. With this said, it can't be denied that carrying around your dog can be extremely exhausting. If you ever do have a change of mind, head to PetBacker.com! Here, you can find dog sitters and dog boarding services extremely quick and easy. PetBacker is the faster solution to your headache.