Places To Go With Your Dog In New Zealand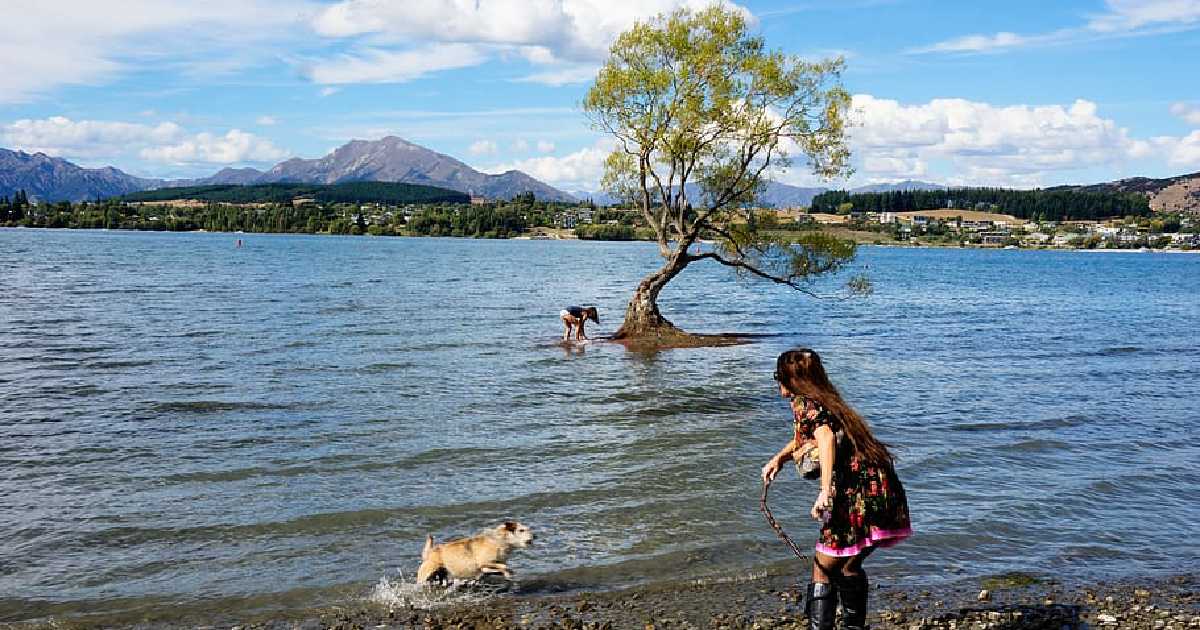 We all know the hard feeling of leaving our dogs for a trip, especially when they look back at us with those sad eyes. But at the same time, you are also needing that vacation after working for so long. Why not bring your dog along with you on your trip? Sure, it can sound troublesome at first. But it's actually really easy! Get the right preparations, and you're good to go! With this said, here are 5 places you should visit with your dog in New Zealand.
Dog Friendliness
New Zealand is also known to be incredibly dog friendly. There are countless dog friendly restaurants as well as accommodations throughout the country. Sure, you should always check beforehand to make sure that they are indeed dog friendly. But in reality, it is not that difficult to find a place in New Zealand to dine in together with your pup! And the same goes with hotels or air bnbs. 
Rules and Regulations
Though New Zealand is a dog friendly place, there are rules behind their friendliness as well! 
From the start, your dog is required to have a microchip implanted with an ISO 11784/11785. If not, you can bring your own microchip scanner. Unless you are from Australia, you are also required to get an import permit at least 6 weeks before travel. Your dog would need a Veterinary Certificate issued by a veterinarian within 10 days of your travel. Another health examination must also be performed 2 days prior to travelling. This is to ensure that your dog is healthy and in good condition to travel and be imported into New Zealand. 
When it comes to vaccinations, your dog needs to have a rabies vaccination after the microchip implant if you are not from a rabies-free country. The vaccination must also be done no less than 6 months and no more than 12 months prior to travel if it's your dog's first rabies vaccination or if its previous vaccination has expired. The 6 month rule doesn't apply if the vaccination had been administered the previous year and your dog is only getting a booster rabies vaccination. A rabies titer test must also be administered not less than 3 months and not more than 24 months. 
When it comes to tests and treatments, there is a general 30 days rule prior travelling. Your dogs are most probably needed to get tested and treatments within 30 days before traveling. Some of the diseases that your dog would need to be tested and treated are; Leptospiros, heartworm, first treatment for internal and external parasites. There is also the 16 days treatments and tests which include; Babesia gibsoni, Brucella canis. Other timeline includes the second treatment for internal and external parasites. The second treatment must be 4 days within travel for internal parasites and within 2 days for external.
With these said, make sure that you've made the necessary preparations! All of these is only to ensure the health and safety of your dog. Be well-prepared, and you'll be well to go. Once you have made the needed preparations, here are the 5 places you should visit with your dog in New Zealand.
1. Auckland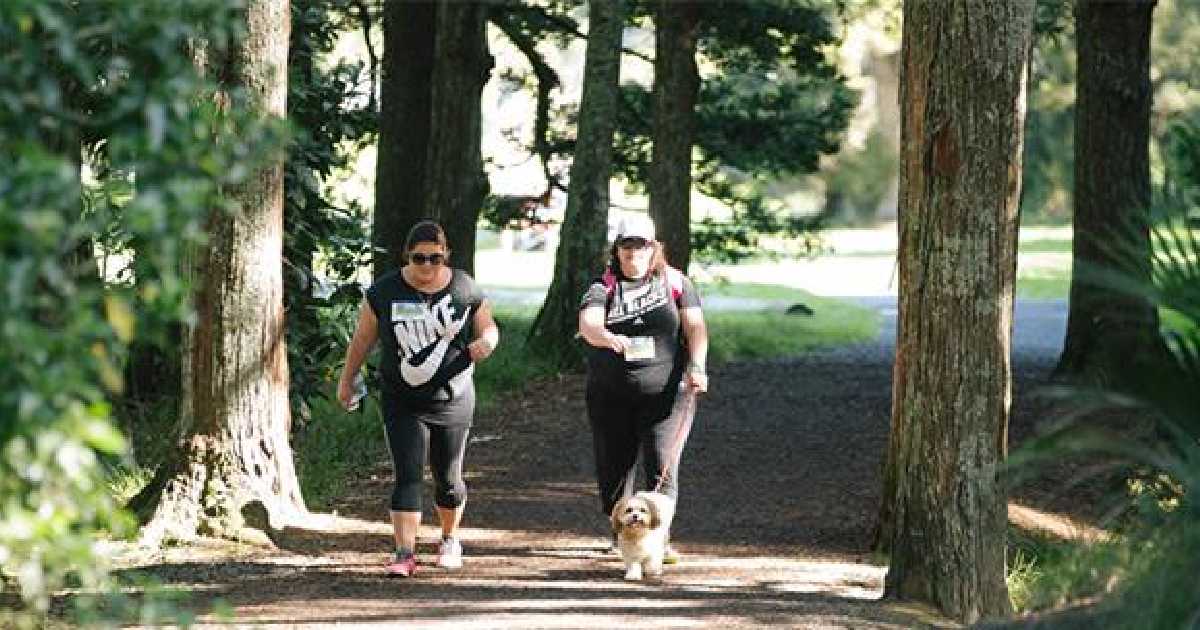 The former capital city of New Zealand, there are many things that you can do here with your dog! Though most beaches do not allow dogs here, there are many other activities to enjoy with your dog.
You can bring your dog to Cornwall Park for a walk. Cornwall Park offers a 172 hectare reserve with more than 8000 trees for shade and Instagram worthy pictures. However, your dog must be on leash at all times. If you want somewhere that is off leash, try the Macleans Park. There's a 30-minute walk through the park's bush and wetlands that offer an amazing view of Hauraki Gulf, Rangitoto and Waiheke Islands. You'll also find off leash areas reserve for dogs! If you do decide to visit here, keep an eye on your dog as there may be other wild life animals. 
You can also visit the Totara Puhinui Creek. This 45-minute walk filled with green spaces is the perfect go-to for nature lovers. You can also let your dog off leash and let them run on the open spaces provided. Probably the main attraction of this place is the pool! Yes, there is a pool here that is available for dogs to play around. The pool is open from December to March, so make sure you plan out your dates out well. 
If you are feeling a little bit adventurous, take an hour drive north of central Auckland to Brick Bay! Brick Bay Wines and Sculpture Trail is a 2 km walk that has more than 60 different artworks along the way. Naturally, your dog has to be put on leash since the trail has a lot of wild life as well. But if you are someone who appreciates art, this is the place to go. There is also a restaurant at the end of the trail. Get your dog to join you in the outdoor dining area of the restaurant. There is an entrance fee of $12 for an adult or $35 for a family pass. Your dog gets to go in for free! If you dine-in at the restaurant, you'll be given a discount for the entrance fee as well. It is definitely a deal worth catching. 
These are only a few examples of the many attractions in Auckland! Do your research beforehand to find out other activities that you can do here. Regardless, Auckland is an incredibly fun place to visit with your dog.
2. Rotorua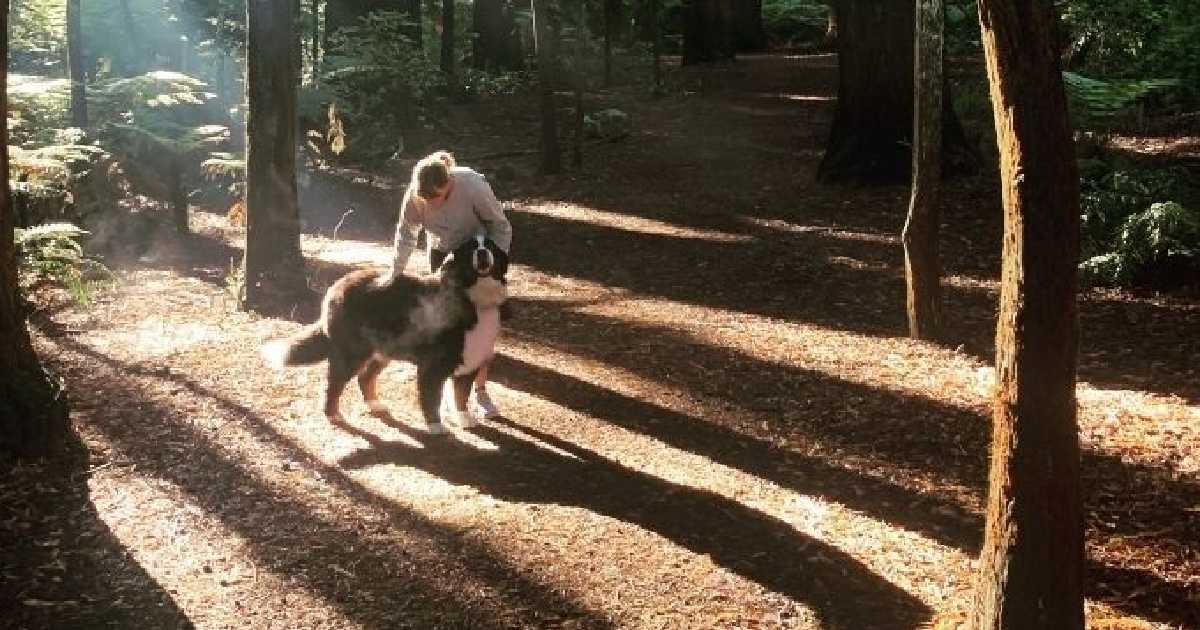 Rotorua is perfect for nature lovers with various outdoor activities that include hiking, camping, kayaking and many others. The top favorite of Rotorua is the Whakarewarewa Forest (aka Redwoods). This is a 5600 hectare forest covered with trails, trees and the fresh air from mother nature. You can walk your dog through the forest but make sure that your dog is on leash. There is a dog park across the road from the Redwoods visitor centre that allow your dog to roam around freely. There is also a small river for them to go swimming! On the edge of the Redwoods lies the Secret Spot Hot Tubs. Soak in one of their 12 private cedar hot tubs for a rest after all that walking. You can also just request for a "shinny dip" where you'll be given a mini tub to soak your feet. Your dog can relax alongside you with water bowls and treats. 
If you are here in Spring or Autumn, visit the Centennial Park! This park is one of the most scenic parks in Rotorua. In Spring, trails will be covered in cherry blossoms whereas in Autumn, you will see the red and brown aesthetic of falling leaves. It is definitely the place to be for scenic paths and pictures. If you are down for more scenic paths, check out Lake Tikitapu. This is the place for water lovers. You can even go kayaking of take your dog out on a paddleboard. 
3. Lake Wanaka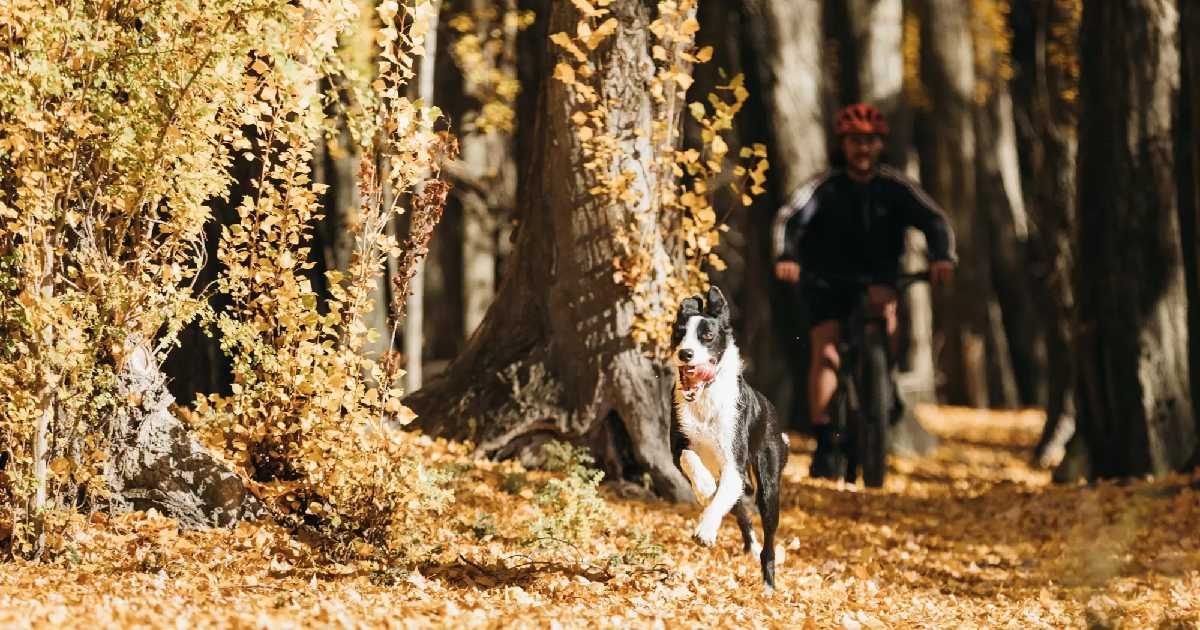 Lake Wanaka is probably of the most iconic lakes in New Zealand with its famous willow tree. This only bent tree that resides in the lake create an amazingly beautiful view, especially during the sunsets, where the reflection can be seen from the waters. Get your camera ready to capture one of mother nature's masterpiece! Your dog can also walk around the lake, with a leash on of course. You can also visit the Mt Iron Track that takes you up a 24 metre high rocky knoll. At the top, you'll be able to catch another spectacular view. 
4. Bay of Plenty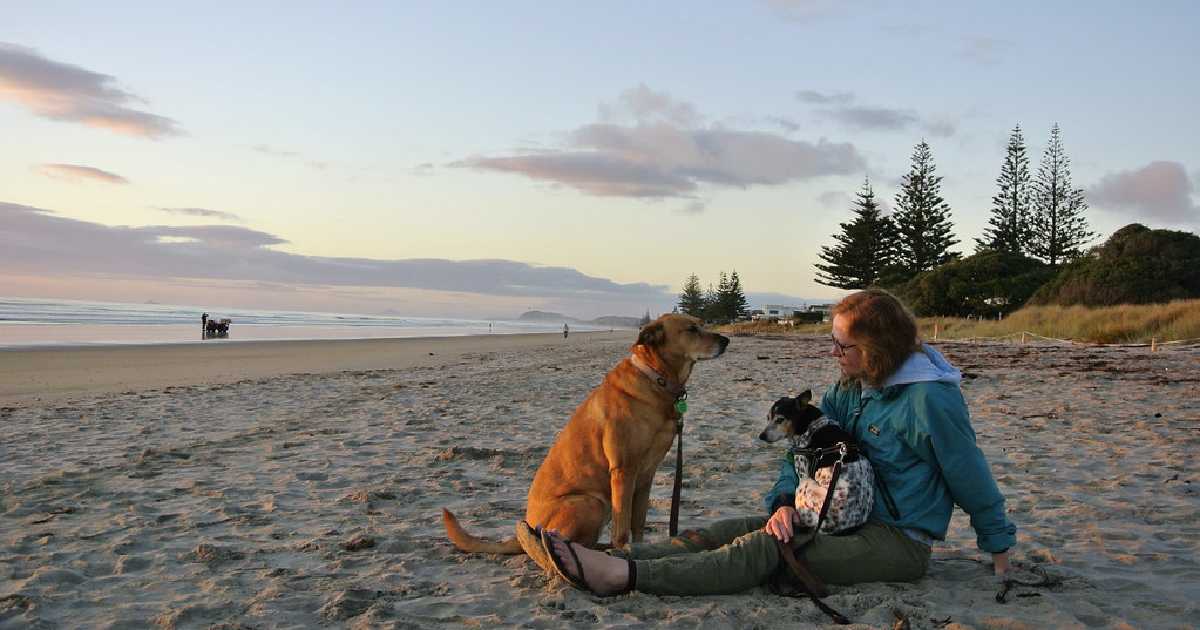 If you are into beaches and water, this place has it all! One of the favorite go-to in this region is the Waihi Beach. This 2 km Beach and Bowentown that is nearby allow off leash year round. There are various restaurants, bars, hotels, retreats and air bnbs that are dog friendly! Some would even offer treats for your dog as you dine in their restaurant. Bay of Plenty, as the name suggests, is perfect if you're looking for a holiday by the seaside while having your dog with you. 
5. Waiheke Island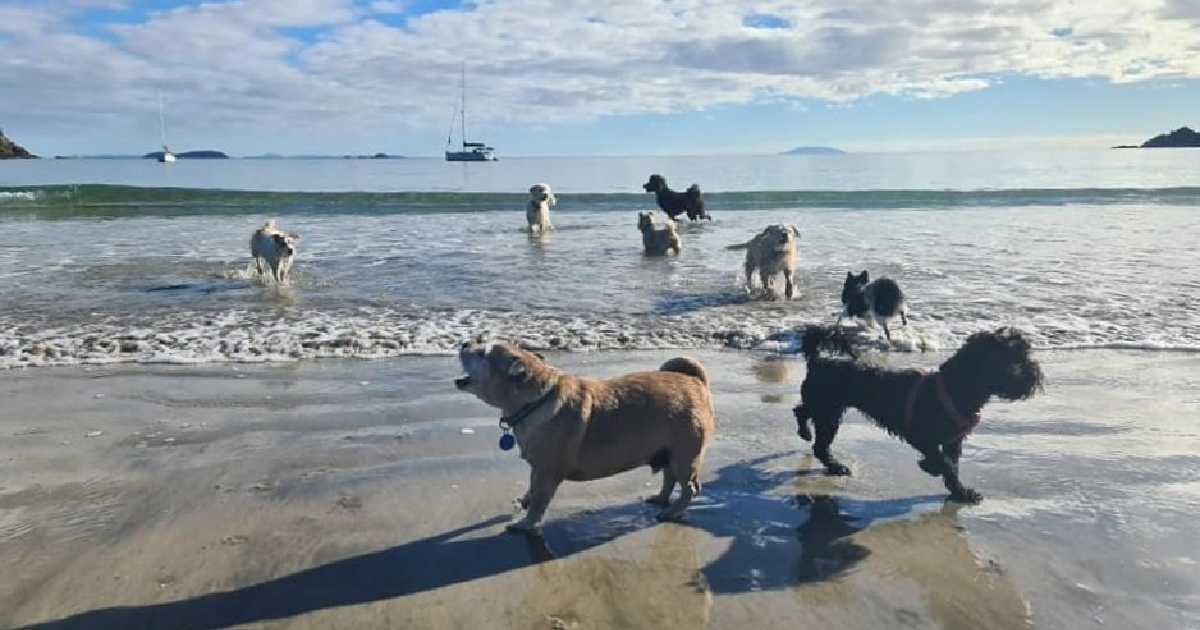 Like Bay of Plenty, many parts in this region allow your dog to be off leash. The Waiheke island is loved for its dining experiences. And fortunately, dog friendly New Zealand would gladly accept your four legged friend too! In fact, dogs would get a free ride to the island on the ferry. They can also go on the buses on the island. Many of Waiheke's famous wineries are dog friendly as well. You'll be able to experience the special wine collections exclusive to this region with your dog accompanying you. There is even a curated tour with Wineheke Island Adventures that would bring you about in the island's wineries together with your dog. 
With these said, New Zealand is undoubtedly a dog friendly country that has many places for you and your dog to explore! So why wait!? However, if you are ever too teasy access having to carry your dog around, consider PetBacker. Visit PetBacker.com for easy access to pet boarder and pet sitter services, done by other experienced pet lovers.