As Spain registers a record number of deaths from coronavirus with 838 deaths on Sunday, bringing the total to 6,528 at the time of writing, the Spanish government has tightened restrictions on movement to slow the spread of a pandemic that's proving hard to contain.
With Spain in a lockdown for two weeks and Prime Minister Pedro Sanchez tightening those measures even further on Saturday by ordering non-essential workers to remain in their homes over the Easter period, Spanish residents are finding creative ways to go out of their homes without breaking the movement control law.
One legitimate reason to be outside on foot are dog owners who are allowed to take their pets for a brief stroll but jogging or going for a walk alone is banned. TheOliveExpress mentions enterprising Spaniards are even renting their canine companions to those desperate for an excuse to leave the house. However the owner of the dog and all people involved have been fined, revealed Alicante city's councillor for citizen security.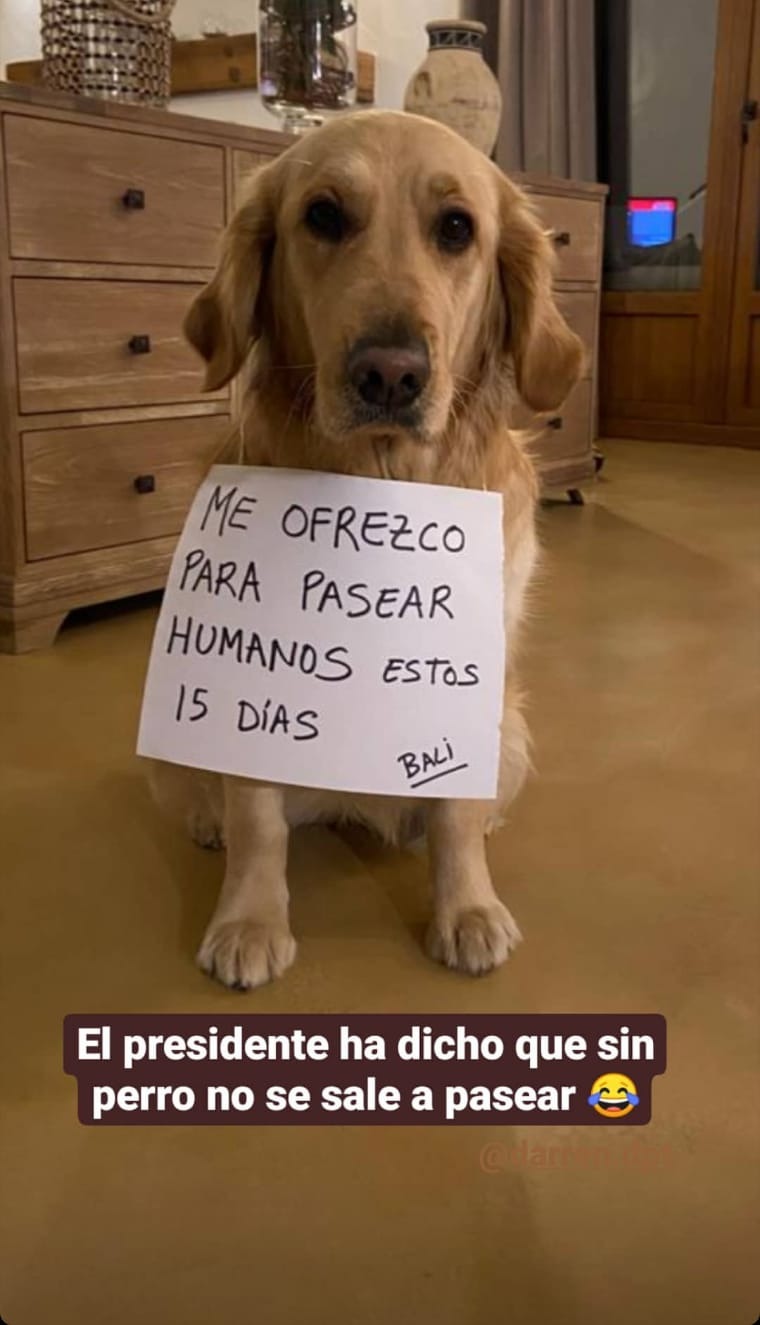 According to Foxnews, some have even found cheeky ways to go around the lock down including walking their pet tortoises, or going for a stroll with a stuffed animal.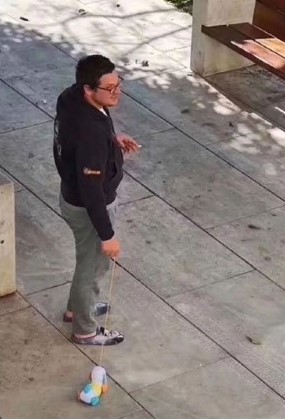 If you do not have a dog yourself, having a dog may now seem as an enviable freedom pass for housebound Spaniards. However, rather than paying someone to rent their dog to walk it and risk a fine, there are legitimate ways like signing up as a dog walker on PetBacker. Pet owners who are facing quarantine require someone to assist them to walk their dogs via the PetBacker App which helps to find them a dog walker in their vicinity. On the plus side, you also get paid for helping them with it and get some exercise.

[calltoaction align="center" title="Get fresh air and make some extra cash." button_text="Sign Up Now" button_link="/app"]Register as a PetBacker dog walker and get the best of both worlds! Earn money and enjoy the joyous company of pets![/calltoaction]

By listing your dog walking services with PetBacker, you will get notified of dog walk jobs in your area. When you get hired by the pet owner and start the walk, the PetBacker App's realtime GPS dog walk tracking lets you record where and how far you have walked the pet to inform the owner you have really walked the pet. You can even record how many times the dog took a pee or poo as well. After the walk you can then share that walk with the pet owners and other community members as a delightful memento.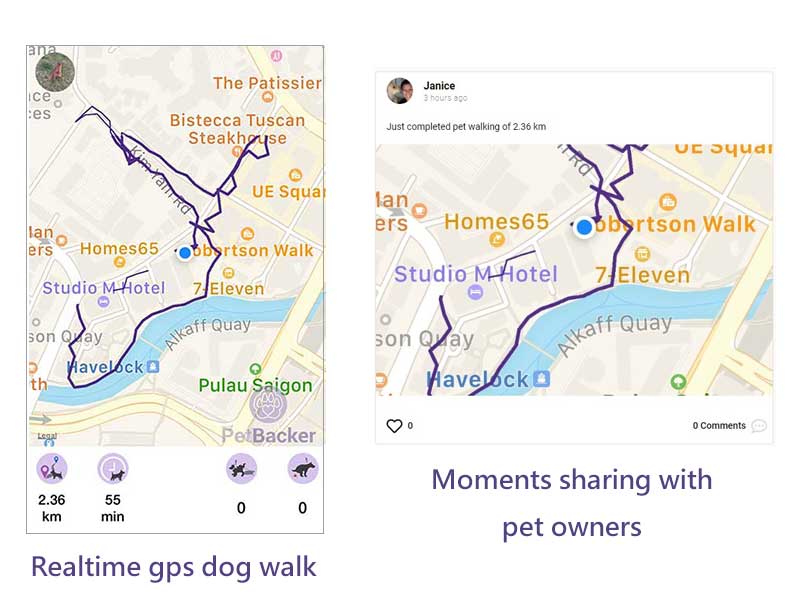 As a dog walker, according to this article from the CDC, it is relatively safe to be with pets. As per the article the CDC says that "At this time, there is no evidence that companion animals, including pets, can spread COVID-19 or that they might be a source of infection". However as a precaution you should practice healthy habits around pets and other animals. This article would give you some tips on the precautions you need to take in addition to those below.
Wash your hands after handling animals, their food, waste, or supplies.
Practice good pet hygiene and clean up after pets properly by wearing gloves when handling their excrement and disposing of the gloves when you are done right after.
Distance yourself from other people that you meet on the walk.
Let's all do our part in helping to curb the further spread of the COVID-19 pandemic responsibly.
More COVID-19 related articles you may be interested in
Can your dog or cat get coronavirus (COVID-19). Keep yourself and your pets safe.
Read more
What you need to know about epidemic prevention | What are the precautions for nanny and parents during epidemic prevention?
Read more
An interesting read about how walking a dog can be a get-out-of-jail card in lockdown Spain
Read more