How do I list my services?
After downloaded the App :
1) Tap on your "Profile".
2) Scroll down to "My Pet Services".
3) Tap on "Add Pet Service".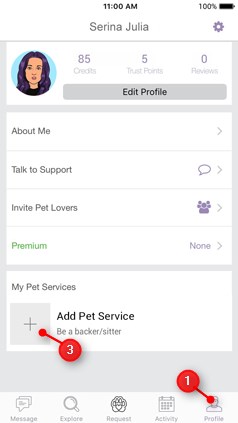 4) Select the service you would like to offer.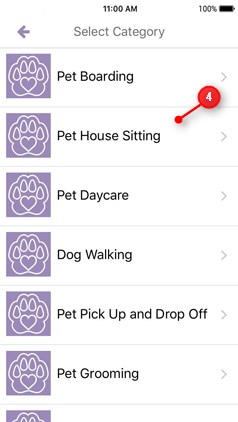 5) Give your service a name.
6) Describe your services in detail.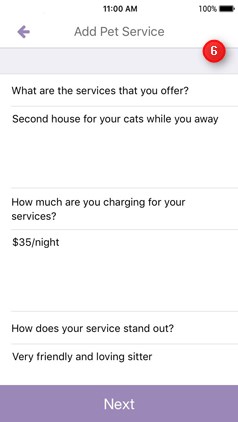 7) Select the locations you cover.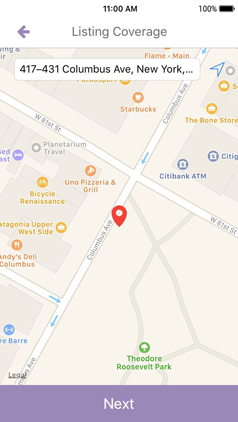 8) Upload images that best describes your services.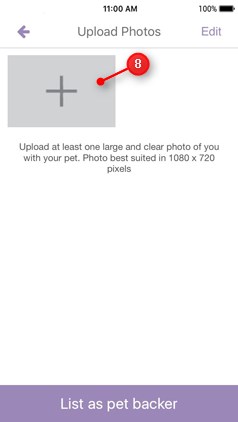 Check out this 60 second video for a quick overview on how to list your services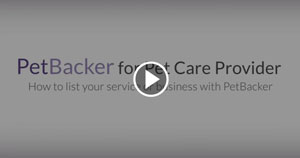 You might also be interested in
How much does it cost to be a pet sitter?