Christmas holidays are just around the corner and you can't wait to go on that long planned year end trip. But there is a problem, what are you going to do with your pet dog, or pet cat, or both! When it comes to going away for the holidays, the thought of leaving your dog or cat caged in a kennel or cattery would leave you with a sense of guilt and endless worries throughout your travelling.
Boarding your pet in kennels and catteries can get quite expensive, especially if you have a bigger breed. Not only that, your pet will not get the attention, care and love that they are used to when you are with them. Your pet can also pick up diseases from other pets they are boarding with including mites, fleas, kennel cough and more. Many pets also develop behavioral issues like depression, stress and anxiety during their stay.
If boarding your dog in a kennel or your cat in a cattery is not for you, here are five alternatives that are not only easier on your wallet, but also on your conscience.
1) Use a private home boarding service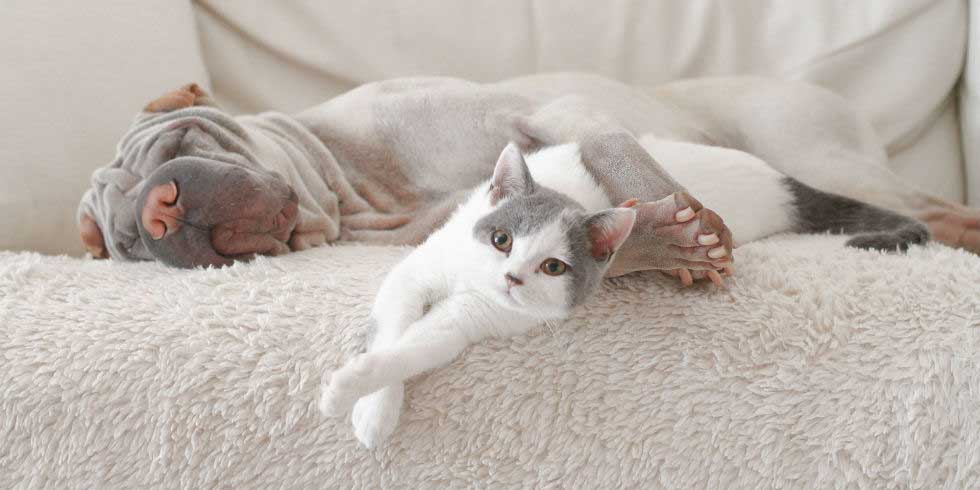 The closest alternative to a kennel or cattery would be a home boarding service. Services like these are gaining popularity as more and more pet owner's desire for a home for their pets to live in when they are away, instead of being locked in a cage. Private home boarding services are usually provided by pet lovers in their own home and do not mind taking in other pets in exchange for a small fee. Their fees are generally lower than that of commercial kennels and catteries but more importantly, they would treat your pet with as much love as they do for their own pet. Usually they do not keep the pets locked up, allowing them free roam of their home.
As they are not commercial, the number of dogs or cats that they boarding with them at any one time is few, mostly less than five. This lets your pet get maximum attention and a low risk of picking up any diseases. Some even offer additional perks that cannot be had in kennels or catteries like home cooked food or sleeping with the caretaker.
Services like PetBacker make it easy for you to find and hire pet lovers around your area. You can even request the sitters to send you regular photos and updates on how your pet is doing, something that a commercial kennel or cattery would definitely not accommodate you with.
2) Hire a house sitter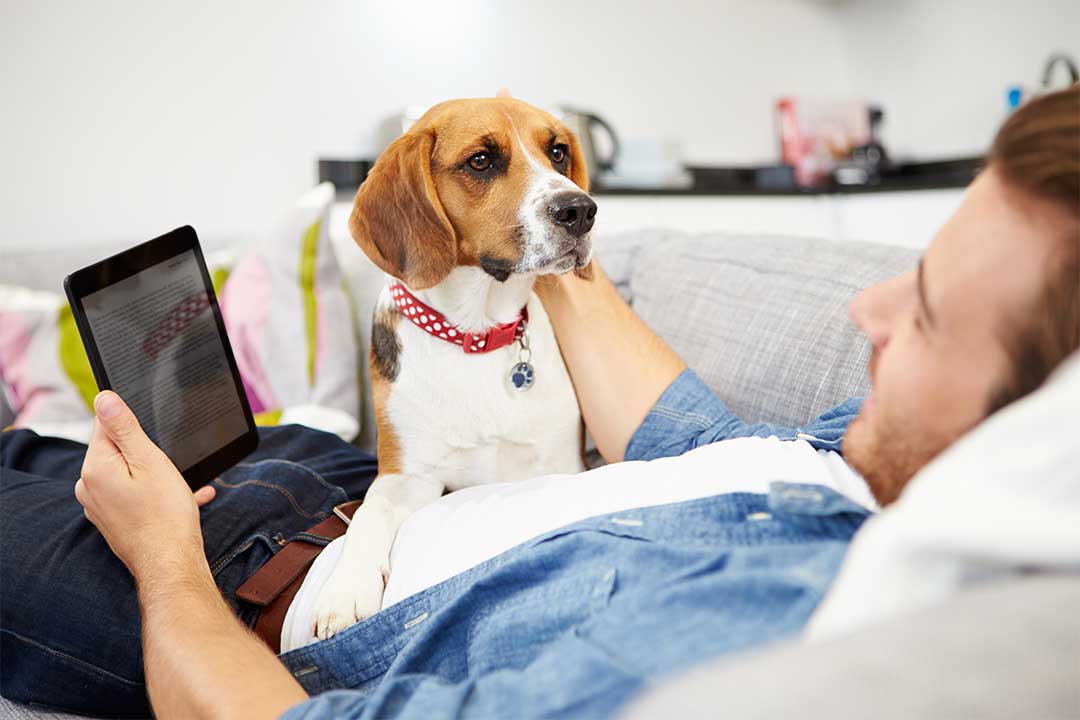 You can hire a sitter to stay over in your home and watch over your pet and home at the same time, thus killing two birds with one stone. House sitters can get expensive and trust may be an issue, but with services from platforms like PetBacker, finding a trustable sitter at an affordable price is made much easier. Pet loving college students would be more than willing to earn some allowance crashing on someone's couch for a week, while enjoying free food and Wi-Fi.
A house sitter would be an ideal choice if you can find the right person for the job. Not only will your pet get the care and attention of a pet lover in an environment it is used to, but house sitters also deter break ins from happening when you are not around. House sitters can also help to bring in the mail, water the plants and take out the trash.
3) Ask a friend or family member
If you have really good friends or accommodating family members who love pets, you could ask them for a favor to take care of your pet dog or cat while you are away. If it works out, they get a pet to accompany and have fun with together during the stay.
This could be a cost effective method while leaving your pet in good hands, although returning the favor with gifts from your travel might just offset that. You would also owe them a favor if they come around asking for a favor from you in the future.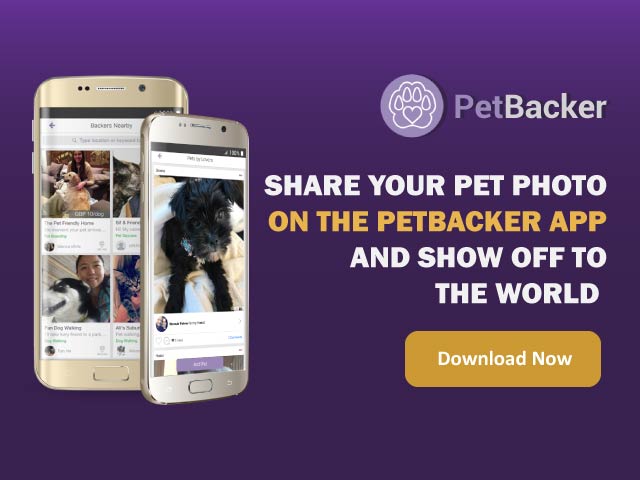 4) Get someone to check in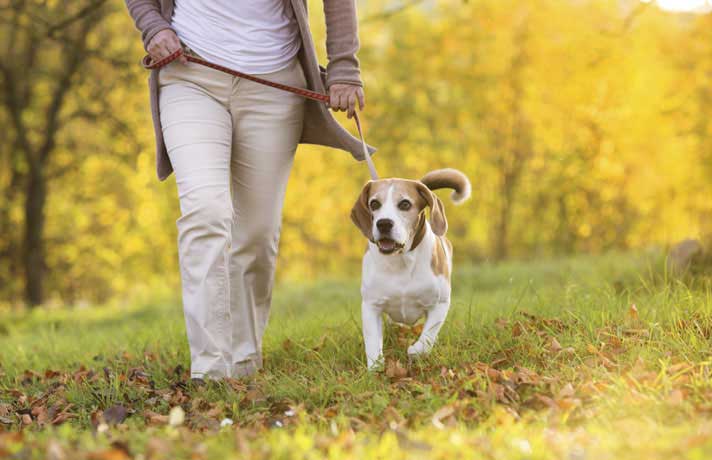 If you are comfortable with leaving your pets to roam in your home unattended while you are away, this may be an option for you. It's much cheaper to have someone to drop in to your home daily to feed your dog or cat, clean the litter box, and walk your dog. They could also help you bring in the mail and water the plants.

Having someone to just check in is also a good alternative to giving the person full access to your home. If you have a dog or cat door, you can have them place food just out of the door for your pets. Litter boxes are usually out of your home so there would not be any problems of having the person to clean it out.

[yt_buttons link="/services/hire-dog-walking" style="default" type="primary" target="_blank" color="#FFFFFF" background="#745aa3" icon="" icon_position="left" subtitle="" radius="3px" animated_icon="no" size="huge" full="no" center="no" ]Get a Dog Walker[/yt_buttons]
5) Take your pets with you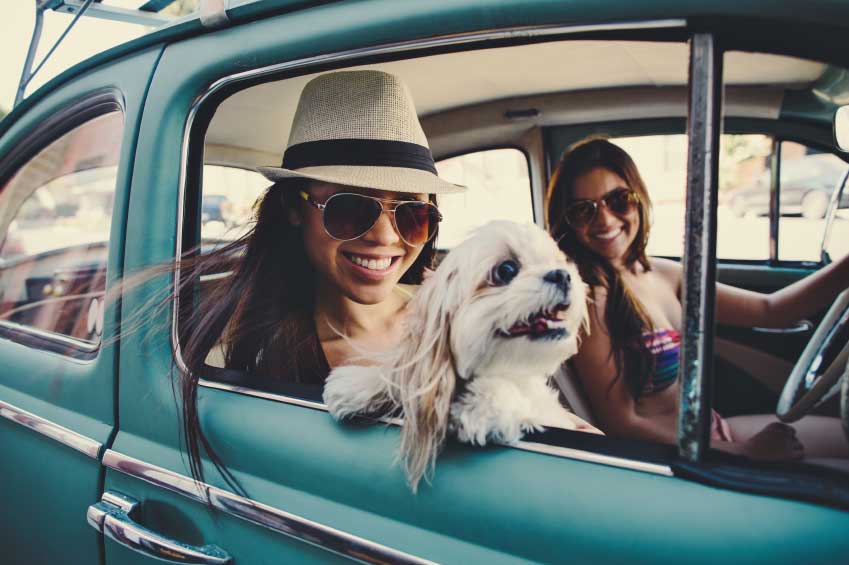 Bringing your pets when you travel may not be the most affordable option, depending on where you go especially if airfare is involved. But if you are going on a road trip, it might be just less expensive and simpler to bring your pet dog and cat along with you. Many hotels and accommodations nowadays are pet friendly and allow pets to stay with you, especially if you are using services like Airbnb where you can find pet friendly rooms or homes.
You would need to ask in advance if the accommodations that you will be staying at is pet friendly, and plan your trip around pet friendly accommodations. Certain hotels may charge you extra for having pets with you so do check ahead. It can be a different experience and more fun having your pet around while you travel.
With these 5 alternatives to dog kennels and cat catteries, you now have options on what to do with your pet when you travel. If you have comments on what you do with your pet when you travel, do feel free to leave your comments below. I'd love to hear from you.